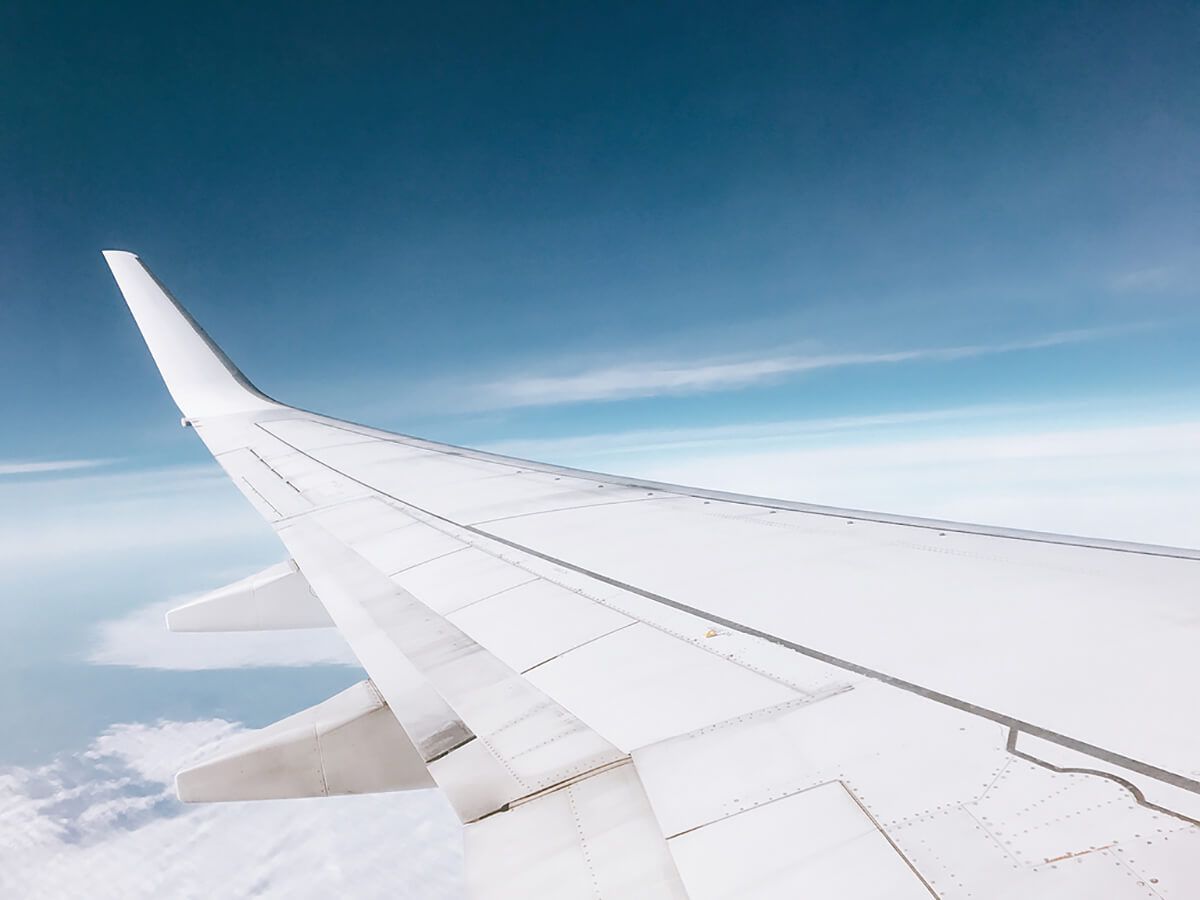 The empennage, also known as Tail, includes vertical and horizontal stabilizer. 2024, 7075 and 7050 aluminum alloy are the common choices for the aircraft wing. Learn more.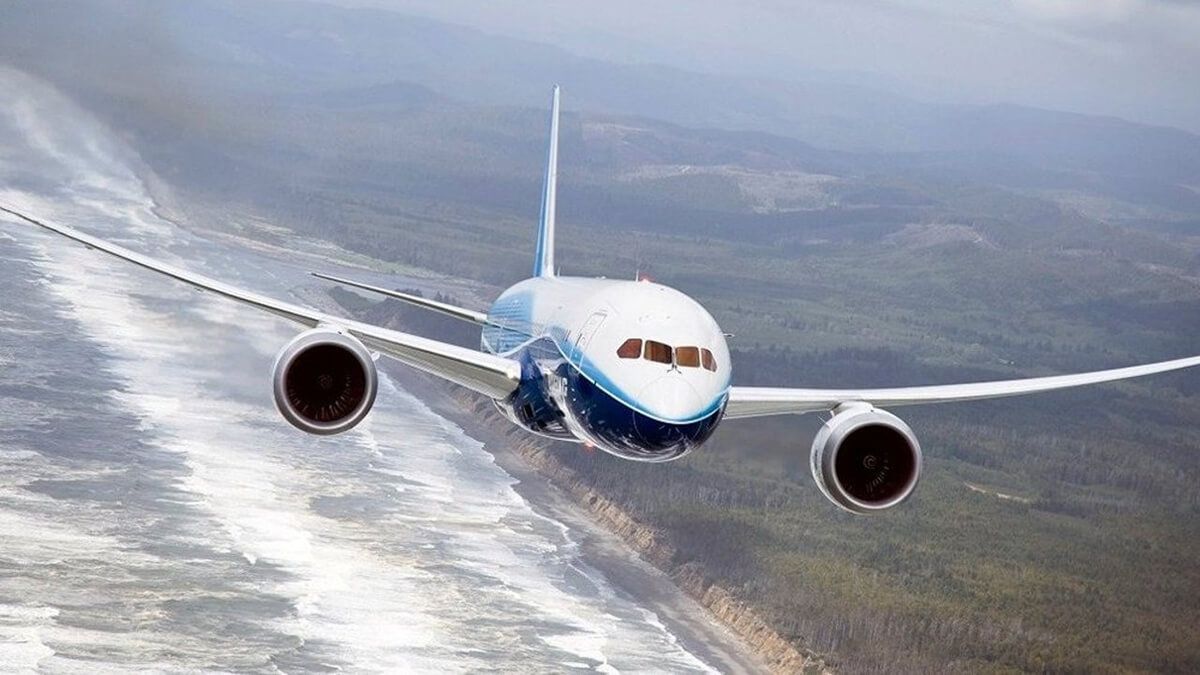 Aircraft wing plays an important role in the overall structure of the aircraft. Different aluminum alloys including 2A12, 2024, 2524, 7055, 7150 are used for the different positions of wing.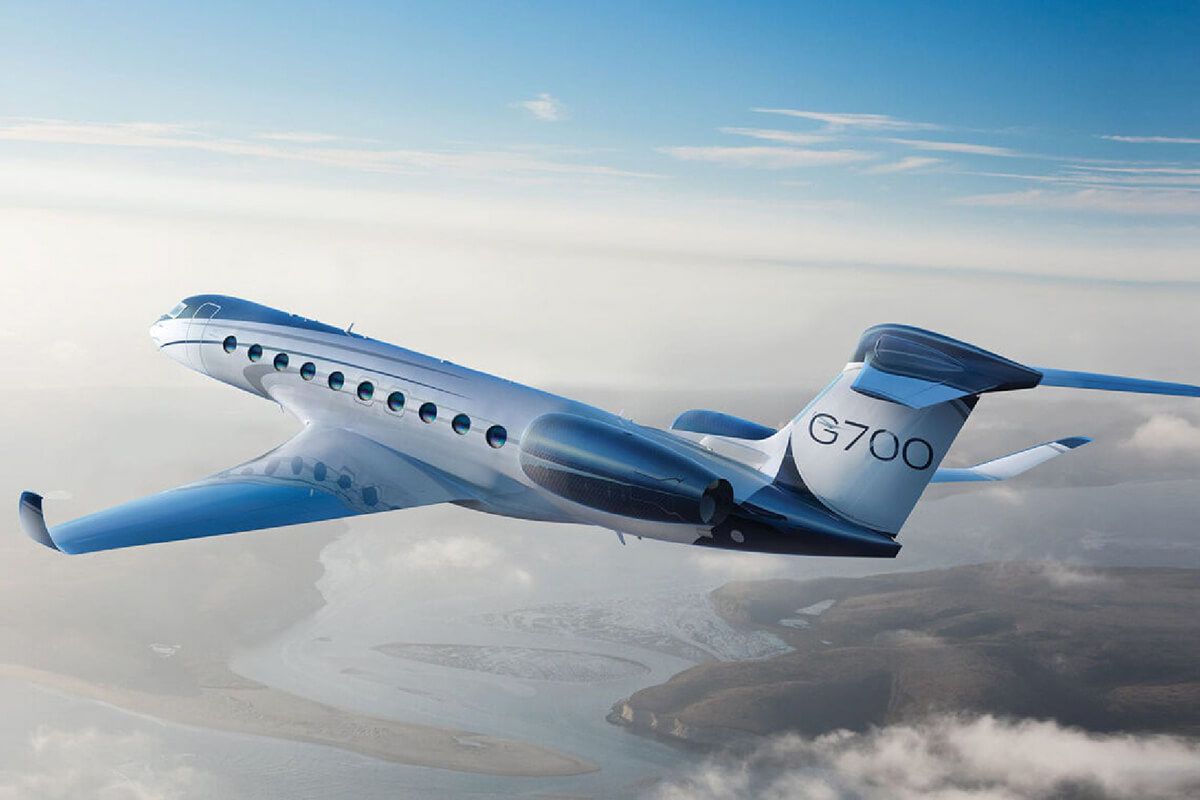 The fuselage skin is a force-bearing member covering the outside of the aircraft frame. 2524, 7075 and 2024 aluminum plates are the main alloys used for making aircraft body. Learn more.